BIGBEARD is rooted in canoepolo. A spectacular, but unknown team sport in kayaks. Due to the heaviness of the sport, a match only takes 20 minutes. And since there aren't a lot of clubs offering the sport, teams only compete at tournaments. Travelling from club to club every weekend, teams form brotherhoods at the campsite. Temporarily living in a bubble, disconnected from society, canoepolo is not just a sport. It has become a culture. Our culture. The BIGBEARD culture.
Freedom and rebellion
BIGBEARD's outdoor and craft culture originated from the Deventer Canoeing Club. Traditionally a working class club, situated at the IJssel river, in a forgotten corner of the city of Deventer. For 50 years there was barely any activity in the surrounding area, which resulted in a unique atmosphere of freedom.
Next to that, the club is also home of the most legendary team in the history of worldwide canoepolo. The team dominated and influenced the international canoepolo landscape for more than a decade. Training and socializing on a daily basis, they formed a strong and driven brotherhood, sometimes misunderstood by the traditional members of the club. In that period they formed the rebellious culture of the canoepolo members at the Deventer Canoeing Club.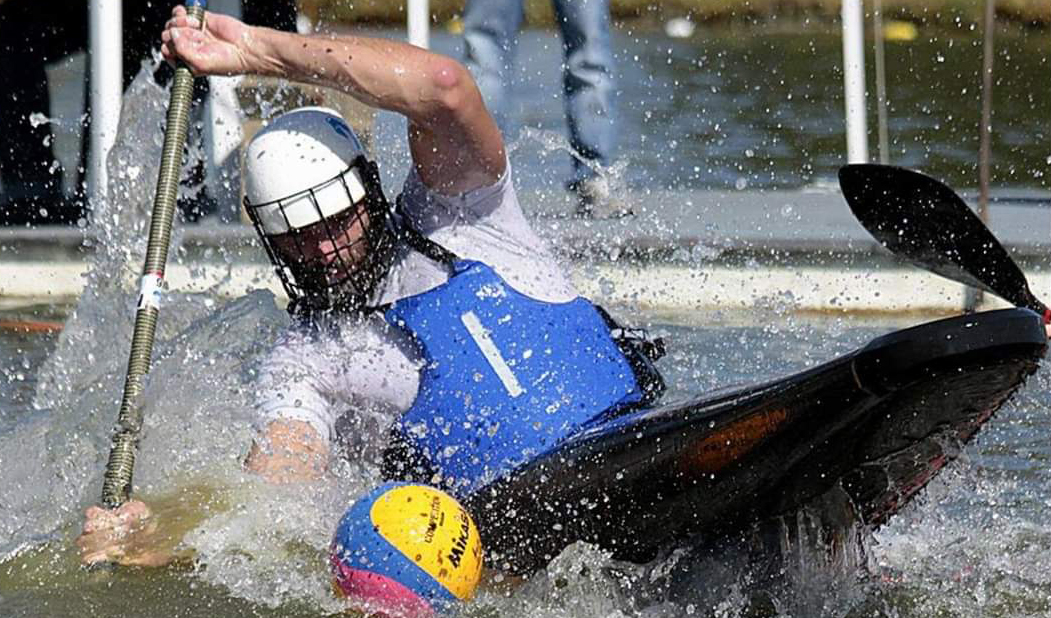 The Bigbeard, the legend
One of the greatest canoepolo players ever is Jeroen – JD – Dieperink. With an impressive summary of achievements with Deventer, Groningen and the Dutch national team, JD has performed more than any other player. Ever. As coach of the National team of Singapore, he was called "Coach Bigbeard". A beast of a player. Down to earth, no nonsense and without prejudice. Terrifying as an opponent, beloved as friend.